Residential Precast Concrete Low Cost Housings in India, Tamilnadu, Chennai – Sai Preethi Precast Builder, Residential Precast Concrete low cost housing are only done for multiple units, no single houses are undertaken.




Hear with details given:-
Low Cost Housing Type 1 (400 sq feet) 25′ X 16′ Floor Plan. Built up Area will be 490 Sq feet including Stairs and Head Room.
Type A Details: Precast RCC Structure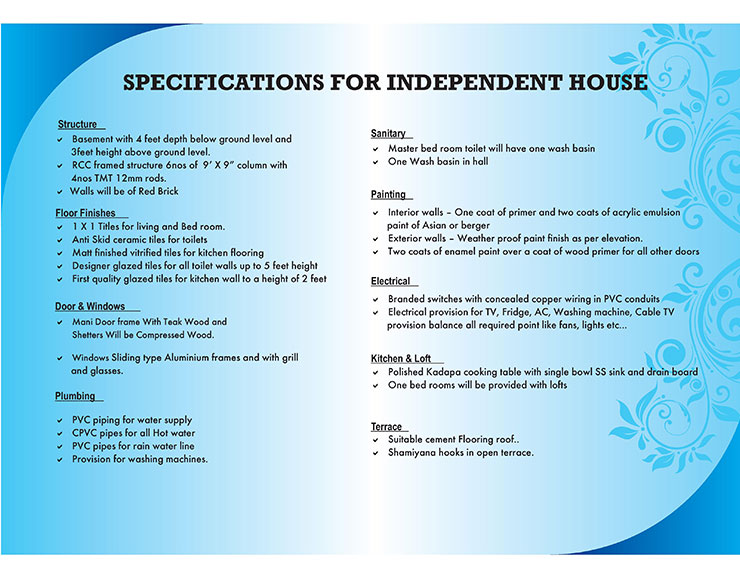 Our Price for Type A: Cost Rupees 6,95000 (Six lacks ninety five thousand rupees) Key hand over in 3 months
Conventional Method Cost: Rupees 9,95000 (Nine lacks ninety five thousand rupees) Key hand over in 9 months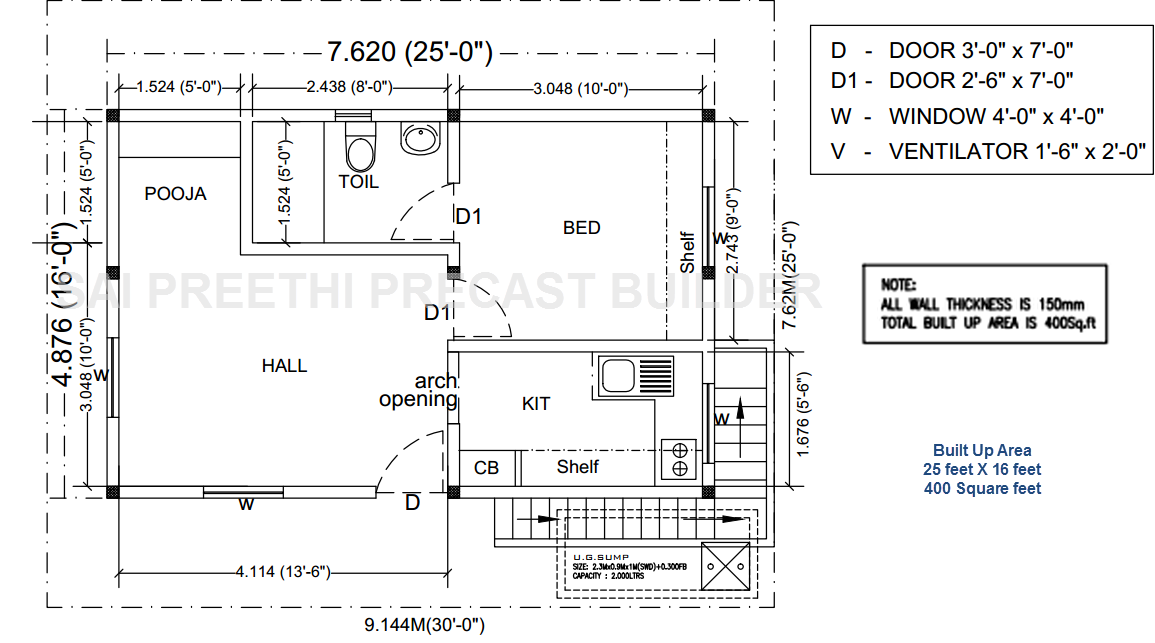 Precast Project Gallery